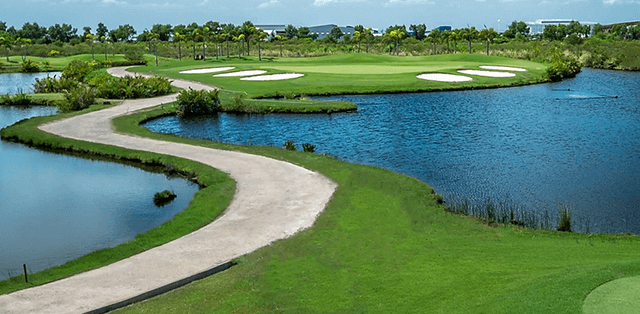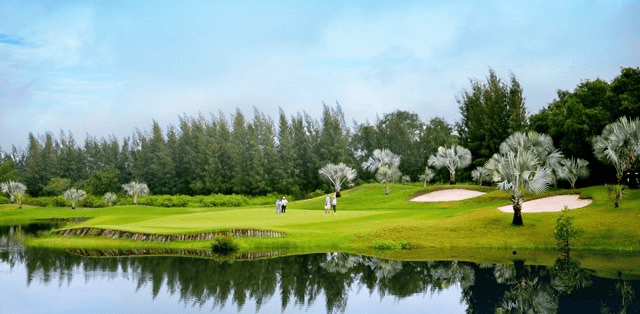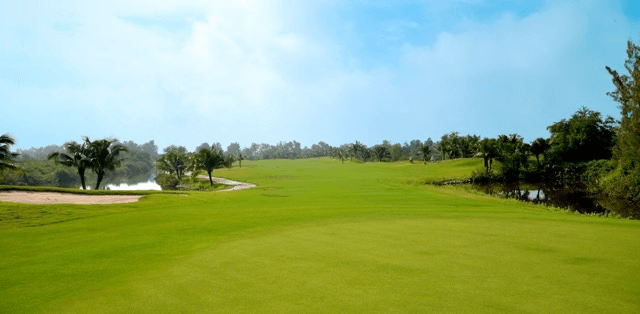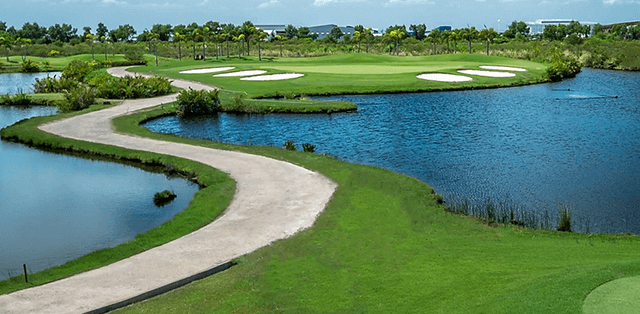 BEST OCEAN GOLF CLUB
Muang - Samutsakhon
Select Date (GMT+7)
Thu 09 Jul
Select Time (GMT+7)
TIME SLOT UNAVAILABLE
Please change the date
Caddy Fee
350 THB (Pay at golf course)
Cancel Policy
Cancel 24 Hrs. before Tee off date, get full refund as Golfdigg Voucher or to Credit Card Cancel within 24 Hrs. of Tee off date, Golf Course does not offer refund or change date for any reason.
Rain Check
No. Golf course has no rain check, no refund for any reason.
Golf Course Information
COVID-19 Virus Prevention 1.Every golfer must wear face mask 2.Golfers who are foreigners checking Passport at registration 3.Every golfers must be registered at check-in counter 4.Measure body temperature Not more than 37.5 degrees 5.Self-drive your golf cart and caddy stand behind Best ocean golf course design has all the twists and the turns that make it compatible with international golf courses. This course consists of water hazards bordering and sand traps in front of the greens, but the main obstacle on this course is the wind. At the Left end of the golf course is a resort for both golfers and other guests.
FULL PRICE
---
800 - 2,800 THB
Facilities
Golf Course Contact
Address : 4/5 Rama 2 Road (k.m. 17) Moo 7, Tumboal Khok Kham,Muang, Samutsakhon 74000
Phone : 097-2799851,084-2789715
Fax : 034-451-072
Website : http://www.bestoceangolf.co.th