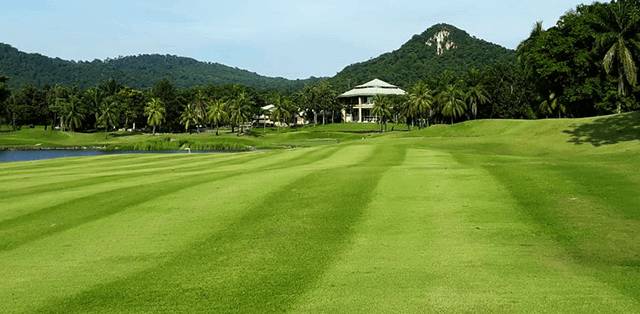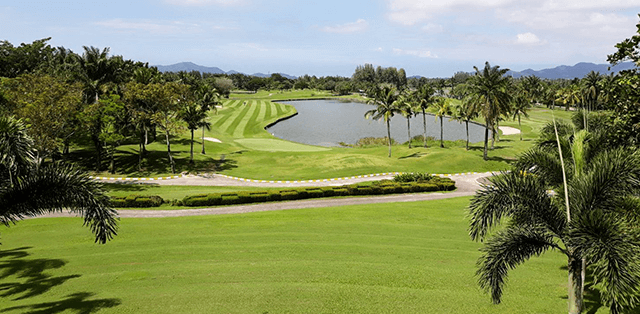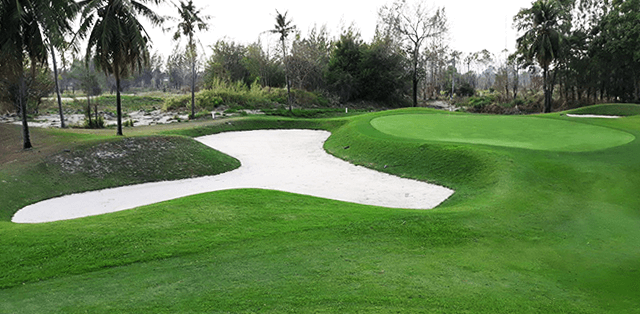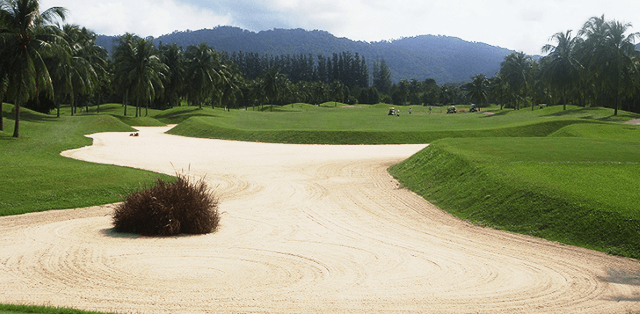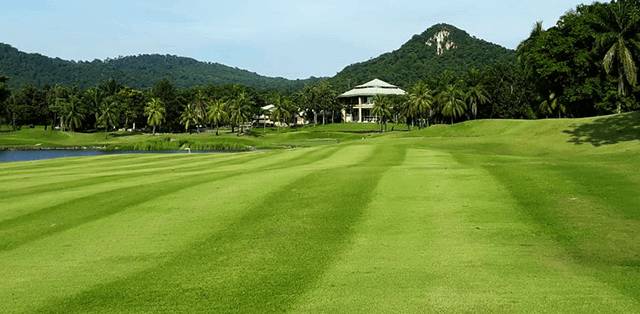 KHAO KHEOW COUNTRY CLUB
Siracha - Chonburi
Select Date (GMT+7)
Tue 14 Jul
Select Time (GMT+7)
TIME SLOT UNAVAILABLE
Please change the date
Caddy Fee
350 THB (Pay at golf course)
Cancel Policy
Cancel 3 Days before Tee off date, get full refund as Golfdigg Voucher or to Credit Card. Cancel within 3 Days of Tee off date, Golf Course does not offer refund or change date for any reason.
Rain Check
No. Golf course has no rain check, no refund for any reason.
Golf Course Information
COVID-19 Virus Prevention 1.Every golfer must wear face mask 2.Golfers who are foreigners checking Passport at registration 3.Every golfers must be registered at check-in counter 4.Measure body temperature Not more than 37.0 degrees 5.Self-drive your golf cart and caddy stand behind/. ***Due to High Demand for Booking, time may have changed which we will inform you*** This appealing 27-hole golf course, Khao Kheow Country Club is a golf course that requires good planning and precision during the game, because of the bunkers and hills around the greens and fairways. Moreover, the wind increases the challenge, and takes the game to another level.
FULL PRICE
---
2,000 - 3,000 THB
Facilities
Golf Course Contact
Address : 220/15 Moo12 Bangphra Siracha Chonburi 20210
Phone : 080-449-2266, 085-359-3200, 085-345-6472
Fax : 038-318049
Website : http://www.khaokheowgolf.com/