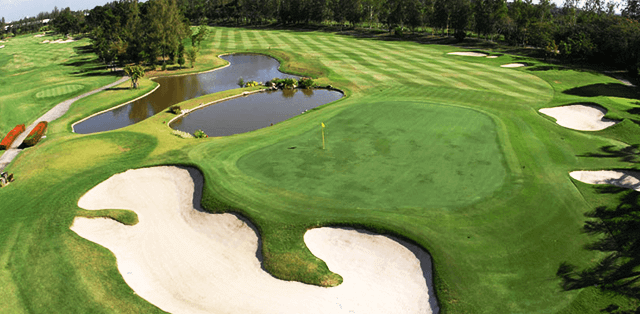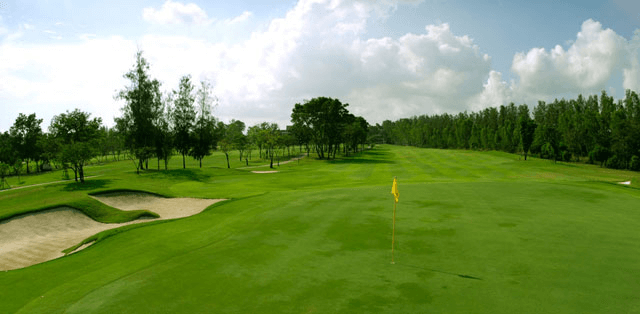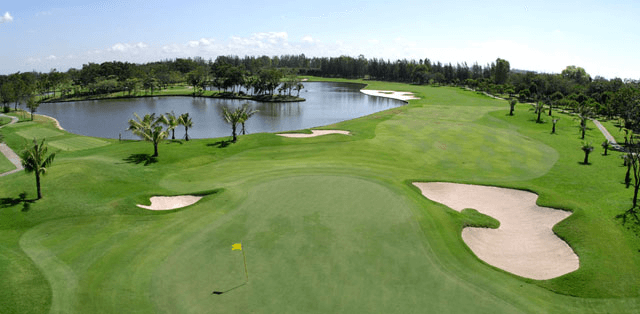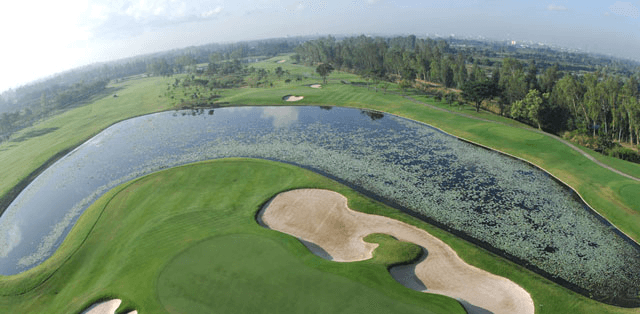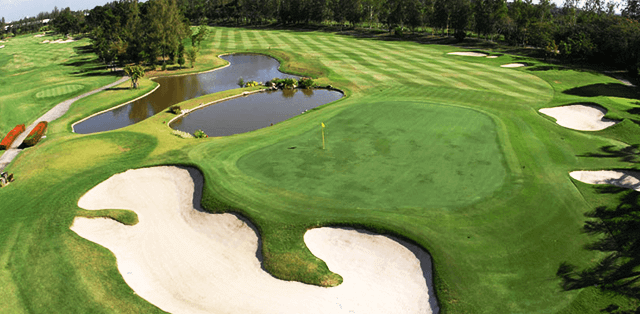 MUANG KAEW GOLF CLUB
Bangkaew - Samuthpakarn
Min. 1 Days in advance
COVID-19 Virus Prevention
Select Date (GMT+7)
Tue 14 Jul
Select Time (GMT+7)
TIME SLOT UNAVAILABLE
Please change the date
Caddy Fee
400 THB (Pay at golf course)
Cancel Policy
Cancel 3 Days before Tee off date, get full refund as Golfdigg Voucher or to Credit Card. Cancel within 3 Days of Tee off date, Golf Course does not offer refund or change date for any reason.
Rain Check
No. Golf course has no rain check, no refund for any reason.
Golf Course Information
COVID-19 Virus Prevention 1.Every golfer must wear face mask 2.Golfers who are foreigners checking Passport at registration 3.Every golfers must be registered at check-in counter 4.Measure body temperature Not more than 37.5 degrees Welcome to Muang Kaew Golf Course, one of Thailand's best-kept golfing secrets. We offer a challenging and superbly maintained 18-hole championship length golf course, only 20 minutes from downtown Bangkok and 20 minutes to Suvarnabhumi airport. Signature Hole Hole 13 Par 5 Distance 570 yards. Characteristics : An average-distance par 5 hole that offers excitement right from the tee-off because the golfer will not be able to see the fairway, and will need to hit the ball across the dog leg.
FULL PRICE
---
3,000 - 4,000 THB
Facilities
Golf Course Contact
Address : 52 Moo 8 Bangna-Trad Highway KM 7.7 Bangkaew, Bangplee Samutprakarn
Phone : (+662) 740 2694 - 700
Fax : (+662) 740 2691
Website : http://www.muangkaewgolf.com