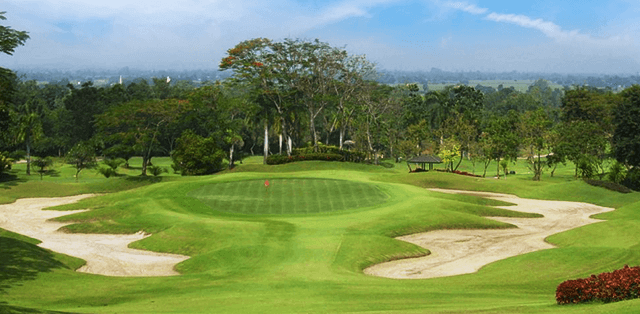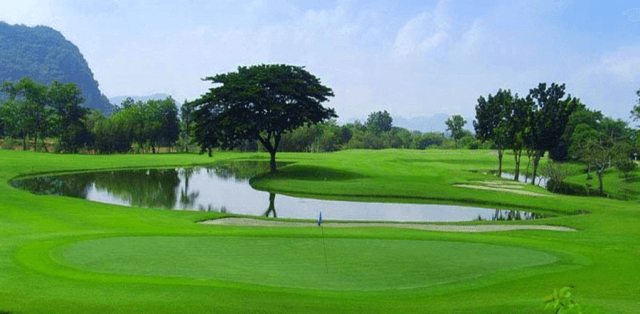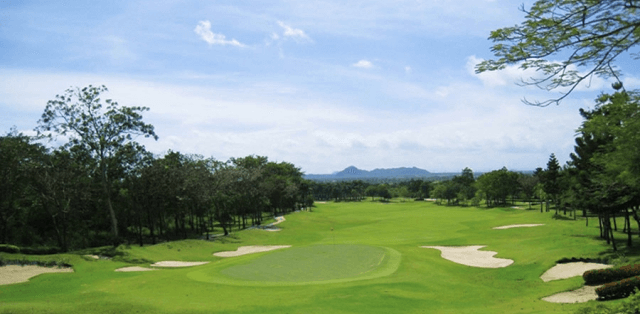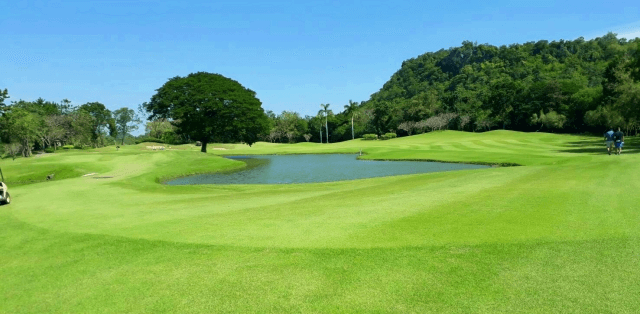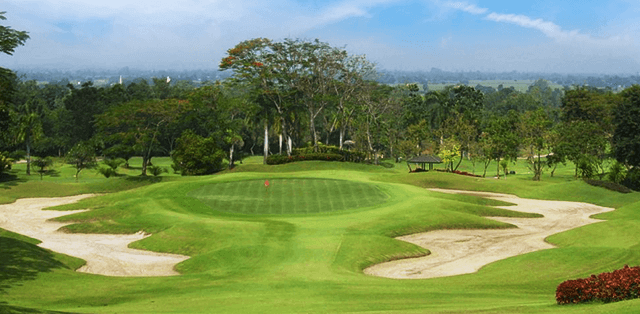 ROYAL RATCHABURI GOLF CLUB
Khao Raeng, Mueang Ratchaburi
Min. 3 Days in advance
May require golf cart
Select Date (GMT+7)
Tue 14 Jul
Select Time (GMT+7)
TIME SLOT UNAVAILABLE
Please change the date
Caddy Fee
300 THB (Pay at golf course)
Cancel Policy
Cancel 3 Days before Tee off date, get full refund as Golfdigg Voucher or to Credit Card. Cancel within 3 Days of Tee off date, Golf Course does not offer refund or change date for any reason.
Rain Check
Yes. Contact Golf Course for any case.
Golf Course Information
COVID-19 Prevention : 1.Every golfer must wear face mask. 2.Golfers who are foreigners checking Passport at registration. 3.Every golfers must be registered at check-in counter. 4.Measure body temperature Not more than 37.0 degrees. 5.Self-drive your golf cart and caddy stand behind. "Unseen Golf Course in Thailand" Royal Ratchaburi has many interest things that you can't imagine. The course sits beside mountain and trees. The fairways designed with natural slope from the mountain that makes the course very challenging. From being a "Moutain-style-course" You can find a lot of monkeys around the course.
Facilities
Golf Course Contact
Address : 144 Moo 5 Khao Raeng, Mueang Ratchaburi, Ratchaburi 70000
Phone : 0 32 20 6512, 08 7153 0412
Fax : 032 227 035
Website : http://www.golfdigg.com