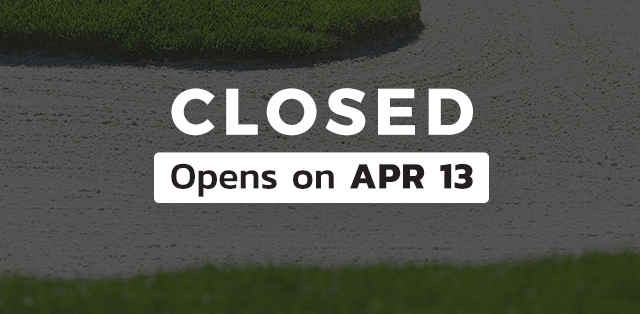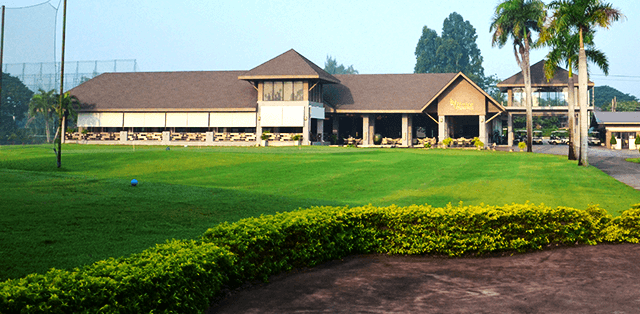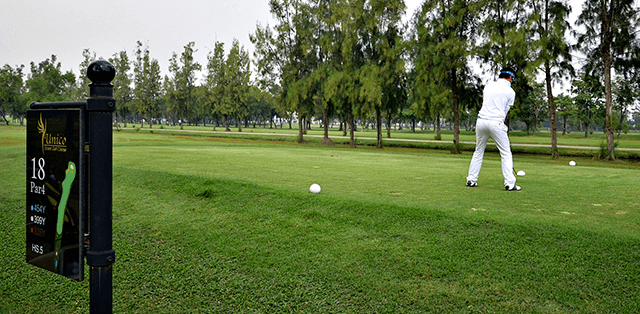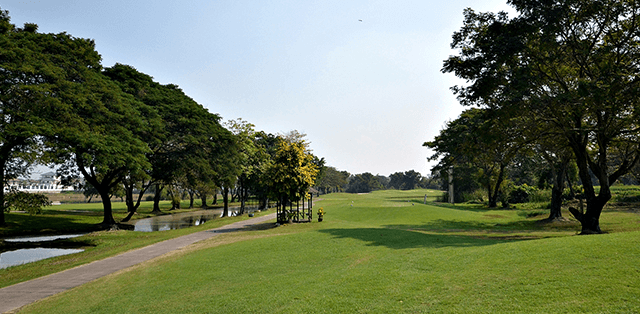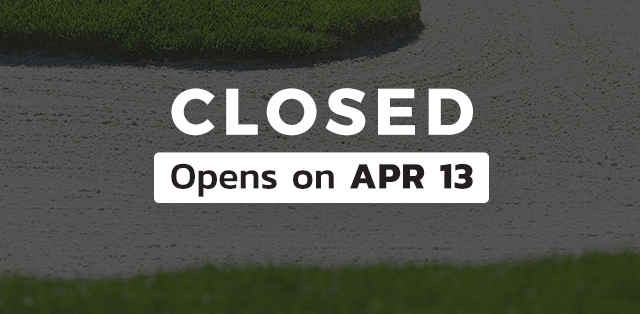 UNICO GRANDE GOLF COURSE
Krungthepkreetha - Bangkok
Min. 3 Days in advance
Tee time may changed
Select Date (GMT+7)
Tue 31 Mar
Select Time (GMT+7)
TIME SLOT UNAVAILABLE
Please change the date
Caddy Fee
300 THB (Pay at golf course)
Cancel Policy
Cancel 24 Hrs. before Tee off date, get full refund as Golfdigg Voucher or to Credit Card Cancel within 24 Hrs. of Tee off date, Golf Course does not offer refund or change date for any reason.
Rain Check
Yes. Contact Golf Course for any case.
Golf Course Information
Unico Grande Golf Course was established in 1968 with the goal of creating a unique golf challenge in Thailand. Located on Krungthepkreetha road, Unico is only 20 minutes away from the city centre. Out newly redesigned par 70 course with state of the art facilities provides our guests with a memorable golfing experience. Unico is an ideal course for golfers of all skill levels. The course's creative layout with strategically placed bunkers and water hazards protecting every green ofter tough birdie opportunities to the more accomplished golfer, whilst also offering easier green approaches for our less confident guests guests. Presenting a mixture of both tight and wider fairways, often flanked by lateral water hazards; club selection is key to achieving lower scores. Tightly manicured undulating greens complete an excellent golfing experience.
FULL PRICE
---
900 - 1,600 THB
Facilities
Golf Course Contact
Address : 2 Krungthepkreetha Road, Sapansung, Bangkok, 10250 Thailand
Phone : +(66) 2138 8319
Fax : +(66) 2138 8074
Website : http://www.unicograndegolf.com/