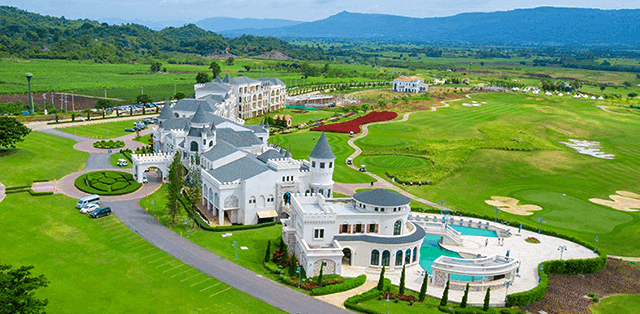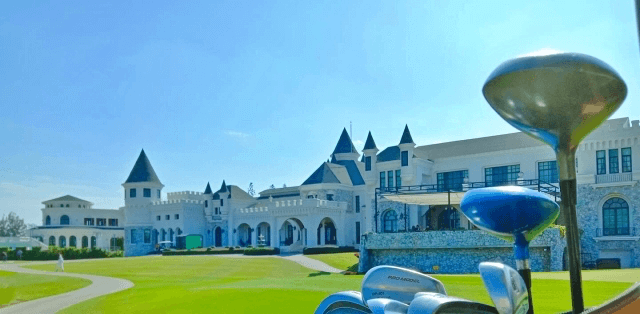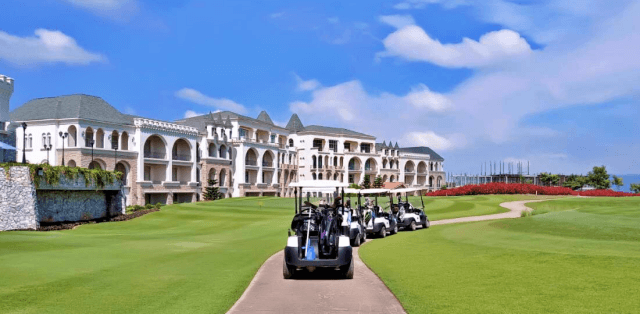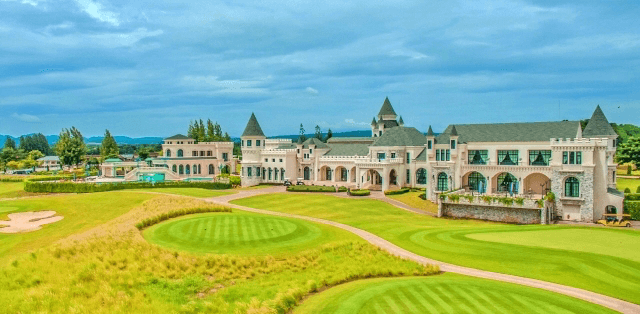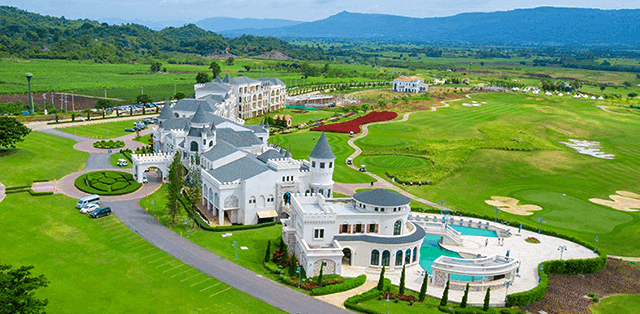 MY OZONE GOLF CLUB KHAO YAI
A.Pakchong, Nakornratchasima
New
Min. 1 Days in advance
Recommended
Select Date (GMT+7)
Wed 08 Jul
Caddy Fee
450 (Pay at golf course)
Cancel Policy
Cancel 24 Hrs. before Tee off date, get full refund as Golfdigg Voucher or to Credit Card Cancel within 24 Hrs. of Tee off date, Golf Course does not offer refund or change date for any reason.
Rain Check
Yes. Contact Golf Course for any case.
Golf Course Information
COVID-19 Prevention : 1.Every golfer must wear face mask. 2.Golfers who are foreigners checking Passport at registration. 3.Every golfers must be registered at check-in counter. 4.Measure body temperature Not more than 37.0 degrees. 5.Self-drive your golf cart and caddy stand behind. 6.Locker is closed. 18 holes Link Style Golf and landscape presents that sense of peace for a truly meditational and emotional uplift, coupled with the sound of birds of numerous species welcoming the morning hew of the spectacular sunset. If you have an adventurer spirit, then within our vicinity you can experience the world renowned Khao Yai National Park with its waterfalls and the amazing 80 metre tall Heo Narok waterfall, trekking paths and wildlife.
Facilities
Golf Course Contact
Address : 334 Moo 6 Ban Patakian T. Wangsai, A.Pakchong, Nakornratchasima 30130, Thailand
Phone : (66) 44 009 100
Fax : -
Website : https://www.myozonekhaoyai.com/golf/